Featured Listings
Khartoum Eastman, QC
$299,500.00 +GST/QST
+GST/QST
Listing # 9014124
Ch. de l'Érablière Hatley - Canton, QC
$475,000.00 +GST/QST
+GST/QST
Listing # 24526276
Khartoum Eastman, QC
$159,000.00 +GST/QST
+GST/QST
Listing # 25018653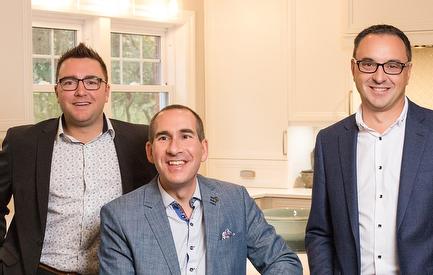 Réseau Longpré Lamirande
Phone: 819.868.5000
Buying or selling a home is a big decision - you need experienced professionals to guide you through the process. When you work with us, you can count on personal, attentive, patient service, excellent knowledge of the area, great negotiation skills and expert selling strategies.
Did you know?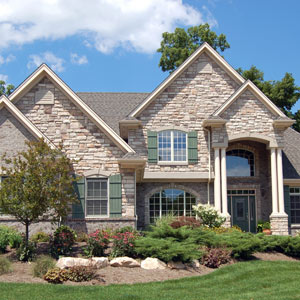 For Buyers
Experienced home buyers know just what to look for in a property. Here are some great tips for a smooth search. More…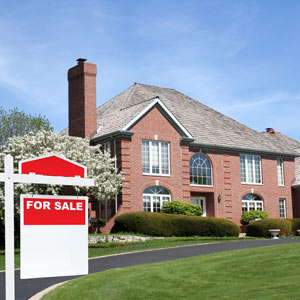 For Sellers
In a single glance, a prospective buyer will decide if they want to consider purchasing your home. Follow these guidelines to ensure your property has curb appeal.
More…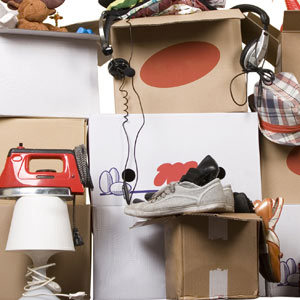 Moving Tips
Need some ideas for taking the stress out of your next move? Here's some advice that can get you from your old home to your new one without breaking (too much of) a sweat. More…